I received a call from a young man, that had been to one of my concerts, asking if I would care to meet with him and his wife the next time I was in South Carolina. I told him that I currently did not have anything on the books for South Carolina. I asked if he wanted to possibly meet me somewhere in the following week. We scheduled a time to meet in Anderson SC.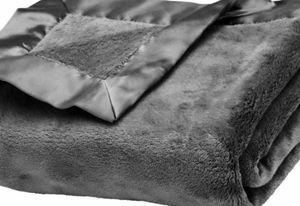 When we met, he told me that both he and his wife had rededicated their lives to JESUS at one of my concerts a few months ago. He said that they had talked and wanted to do something to give back to GOD, and felt that they should help with the "Extended Arms" project, where we hand out blankets and necessities for the homeless. 
He shared with me that his mother had passed away just a few months prior and had left him an inheritance. He handed me a check for $3500 to buy 300 blankets and 400 $5 McDonald's gift cards. 
Amazing how GOD does what only HE can do. Two people rededicating their lives to HIM! Then HE, through HIS great plan, uses them to affect the lives of many others! So awesome! 
Just know that GOD has great plans for you! HE knows where you are right now, and HE knows exactly where HE is taking you. His love for you is bigger than you know. The more you focus on HIM, the more you will see HIS love for you! Have a great Testimony Tuesday! MERRY CHRISTMAS! 
#JohnathanBond 
#TestimonyTuesday 
#ExtendedArms